harrow shifu, stop stalking my blog lei, i veh stress sia. hahahahahahaha---
anyways, although this blog may have seemed permanently abandoned, it was in fact.... abandoned. until shifu decided to whack me for not updating. so. here you go, a commissioned illustration for TimeOut magazine for Feb 2008 issue.
(muahaha, i'm finally printed! does this mean i'm finally a legitimate illustrator now?)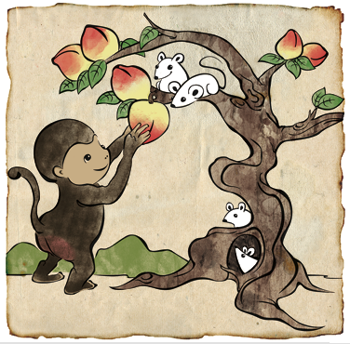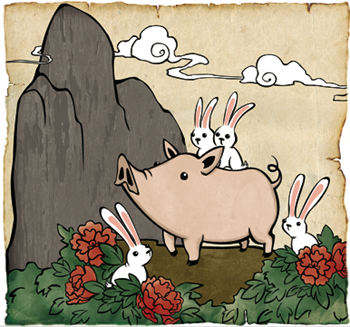 on another note, i've relocated to melbourne. :D and yes, i realize this news is very extremely late in coming.
will update soon! (really!)